Screen Capture is a powerful and easy to use screen capture and image editing utility.
You may take screenshots of any part of your screen with one click and save captured images in JPG, PNG, GIF, BMP and TIFF formats. It supports hotkeys (you may define your own hotkeys), autosaving history records. With 1-Click Screen Capture you may simply capture every region you see on the screen and paste it to the paint, word, excel, outlook or any other software. Just click PrintScreen button and select any region with cursor: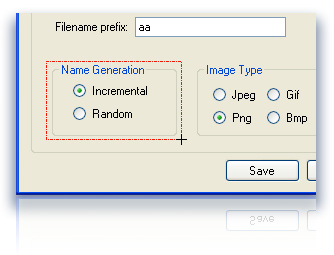 Screen Capture runs in the system tray area minimized: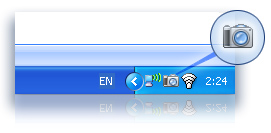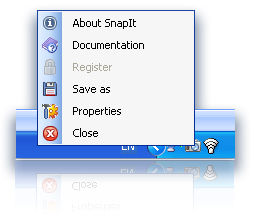 You may enable option to automatically save captured images to folder (auto saving history records). It has automatic naming feature: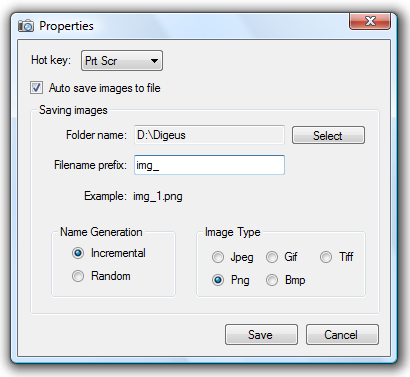 Hot keys are also customizable.
Screen Capture is convenient for bloggers who capture and crop images for ther posts, for tech writers who need to describe menus and interfaces of applications, web designers and those who work with graphics every day.
With Screen Capture do:
* Capture drop down, context menus, of the program or any part of the interface
* Capture webpage or screen
* Capture Selected Area
* Capture Selected Objects Toolbar Menus
* Capture favorite photos on the web
* Capture any region on the screen
and save them to clipboard, Microsoft Paint, Powerpoint, Word, Printer, or in bmp, jpg, png, gif formats.